08 Oct

Online discussion: Work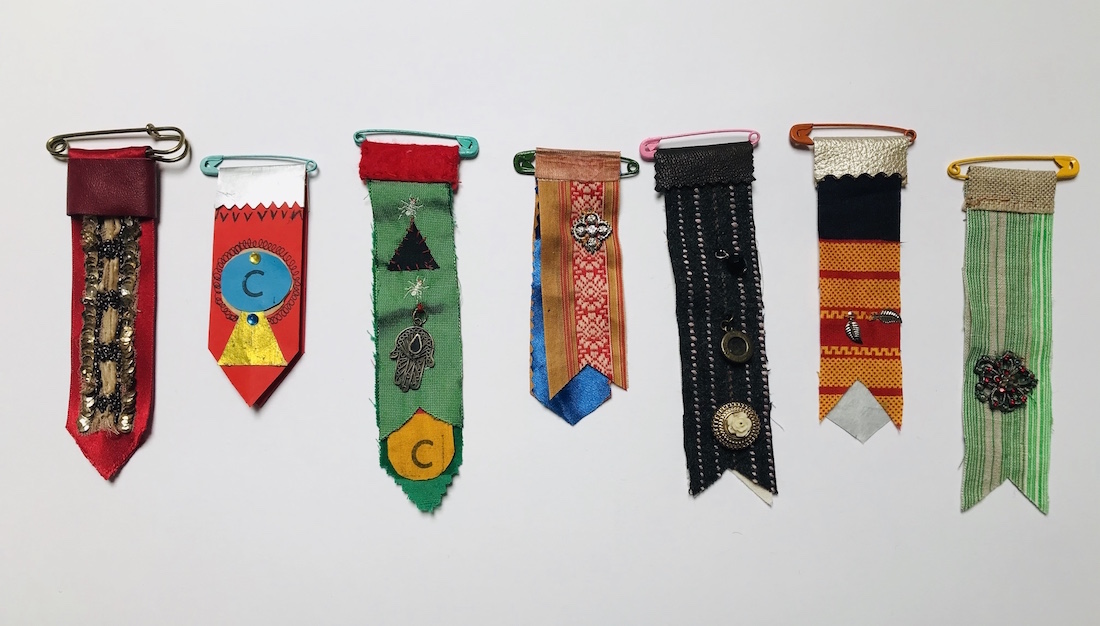 With the launch of the We Are Commoners! exhibition postponed due to Covid-19, we have set up a series of online discussions to allow the academic network members to develop their ideas around craft and commons and to hear from some of the artists who have been commissioned from the exhibition. 
The first discussion used the theme of Work as a starting point, with the guiding question: How do ideas of craft and commons reconfigure how we think about work?
We set three short readings to feed the discussion, the first two of which are written by network members:
Artist Alinah Azadeh kicked off the session by speaking about her commission, Craft in Common, explaining how her original plans had been affected by lockdown and how people had responded to the online video workshops that she created. Alinah highlighted multiple connections between her videos and the theme of work: from the idea of the 'workshop' to the increased need for emotional labour in times of crisis and the work of care.
These are some strands of the conversation that followed:
We talked about the commons ideas embedded in Alinah's work, and in particular 'the commons of getting through'.
Influenced by the Undercommons text, we talked about expertise in relation to craft and commoning. We thought about the place of technical and aesthetic expertise when craft skill is treated as a commons; considered what expertise an artist may bring (such as expertise in 'being in touch with complex ways of being in difficult times'); and discussed the implications of professionalisation versus an internal or peer recognition of expertise.
We spent some time thinking about collective action and the sense that 'we're all in this together' – relevant to Covid-19, of course, but also to global challenges such as climate change. A key question emerged: How can craft help in building a sense of 'we'? We considered what 'the design of the common' might entail: how resources or even conditions might be designed that enable people to act in common.
Continuing on this line of discussion, we noted that collective action could pursue agendas with which we might disagree. Creating a common is just a different way of organising; it does go against forces that atomise/individualise, but we can't assume that anything 'in common' is necessarily going to lead us to (what we would consider to be) a 'better place'.
We agreed that if we are to fully understand what craft might have to offer in building a positive and progressive sense of 'we' – by pushing back, living differently, beyond capitalism, for example – we need to dig down more into its meaning (and not only in Western, studio pottery/industrial contexts). The idea of craft as 'metis' – the skill of the hunter and the trickster – could be one line of inquiry.
---
Summary by Amy Twigger Holroyd