19 Jan

Detective of commoning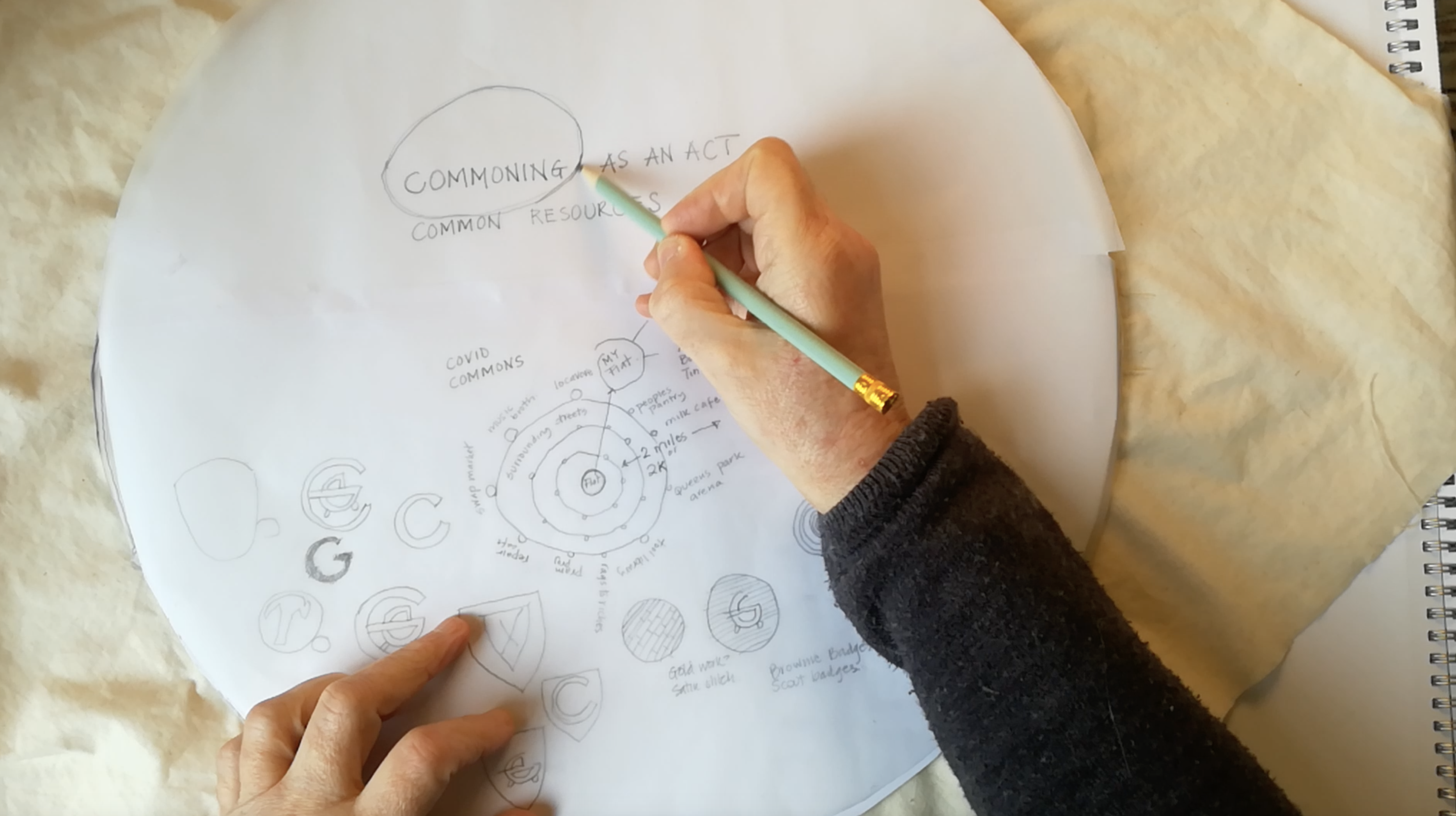 Each member of the Crafting the Commons network has been invited to write a post for the blog, capturing their thinking about commons and commoning as the project unfolds. This video post is by Deirdre Nelson.
Deirdre Nelson is a maker creating textiles which explore humour, place and social history. She partners traditional techniques with contemporary processes such as digital print in creating work not only to be exhibited but on artist residencies, within education and community projects. Resulting works cross over art, design and craft. She enables the communities she work with to explore social and environmental issues through making. She also work to commission for arts and healthcare organisations. Collaborating with creatives such as architects, musicians and writers allows her to create and produce diverse projects.
---