12 Dec

Launching the network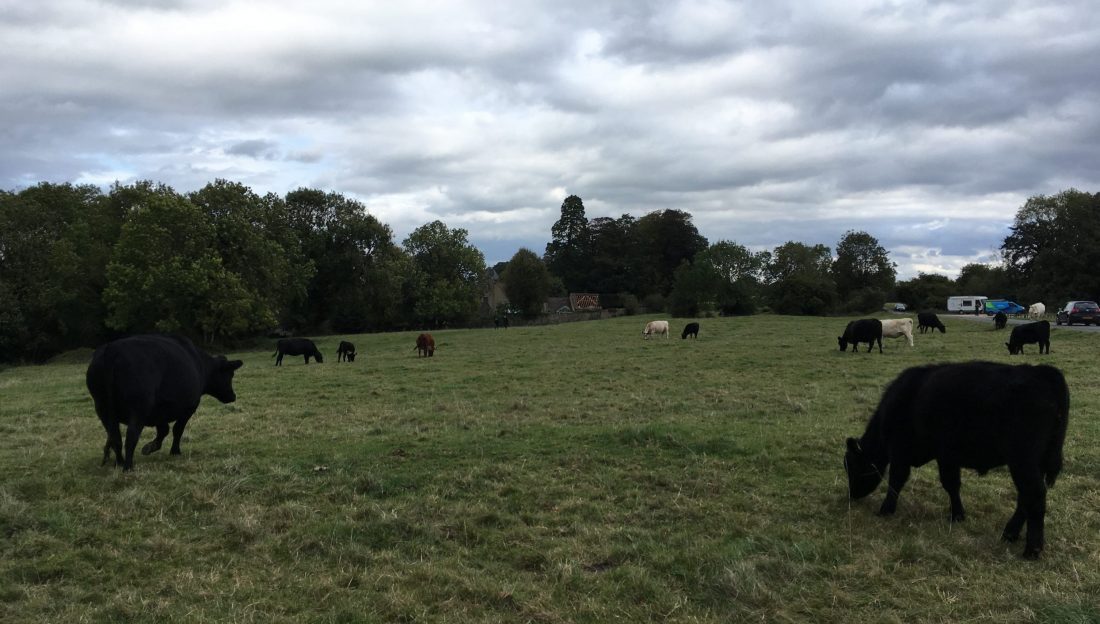 I'm excited to be writing this first post for the Crafting the Commons network blog, as we make the final preparations for our first full-network event, at New Art Exchange in Nottingham on 11-12 December. This project has been a long time in the planning!
The event will bring together academics with expertise in commons and in design/craft, and the makers and curators involved in Craftspace's forthcoming We Are Commoners! exhibition. We'll get to know each other, try to get to grips with concepts of the commons and commoning, explore how these concepts could be explored in and through craft and making – and make plans for how we will work together in the coming months.
While this is the first time that the network will come together as a whole, the academic commons specialists have already met up. At a retreat in a beautiful setting in Amberley in October, we cooked and ate together, walked on common land together, and worked on ideas for stories, provocations and discussion questions that will help to bring commons theory to life at the December event.
We'll be using this blog to document our activities and discussions – watch this space!
– Amy Twigger Holroyd